Ready to have your waterbody managed correctly? We look forward to hearing from you!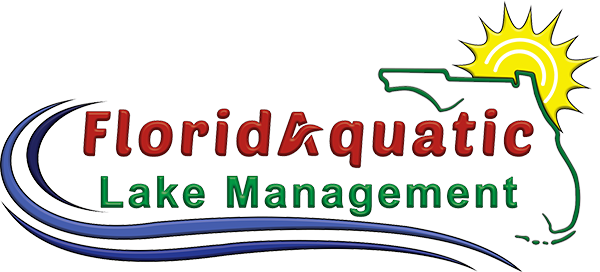 Our Mailing Address:
P.O. Box 3439
North Fort Myers, Florida 33918
Call: 239-997-8872
A lake or waterway is more than just a pretty place. A lake or waterway should be beautiful and healthy. It should also be safe for swimming, fishing, irrigation, pets, and wildlife. We maintain lake balance with frequent inspections, which allows us to solve small problems before they develop into big ones. Frequent inspections have two other advantages:
Reduced chemical application rates
Less use of potent chemicals
You can usually swim, fish, or water your lawn without restriction. Our treatment schedule is set by your lake, NOT a "once a month" visit or master route plan. We are there at the first sign that you or your lake or waterway needs us.
Excellence, not excuses is what sets us apart.
All of our technicians are state certified.
Education. A comprehensive training program with days of classroom study and months of closely supervised "hands on" experience to gradually increase field responsibility. We also conduct frequent seminars to keep our people current on research and development results, improved techniques, and regulatory changes.