We manage waterways & lakes to keep them clean, healthy, and attractive.
Since our founding in 1996, we have led the way in quality and service and are leaders in the lake management industry. We take pride in our level of service and remain professional all the way, with a reputation built on quality and trust.
We are accountable and committed to our customers.
FloridAquatic technicians are responsible for their lakes and waterways, not keeping a budget or keeping a schedule. They are responsible for results. If your lake or waterway has a problem, your FloridAquatic technician will solve it. If it needs an extra inspection, they will make it. If it has a sudden algae bloom, they will treat it. If it is rainy or windy, they will come back.
Our equipment is specifically designed for treatment efficiency and maximum safety.
We purchase the latest, modern, and most efficient equipment possible. We continue to update as the need arises. We manufacture all our own pumping systems to maximize efficiency and minimize breakdowns. We set the standards for reliable high-quality results, and we have the people and equipment to meet and beat the unexpected.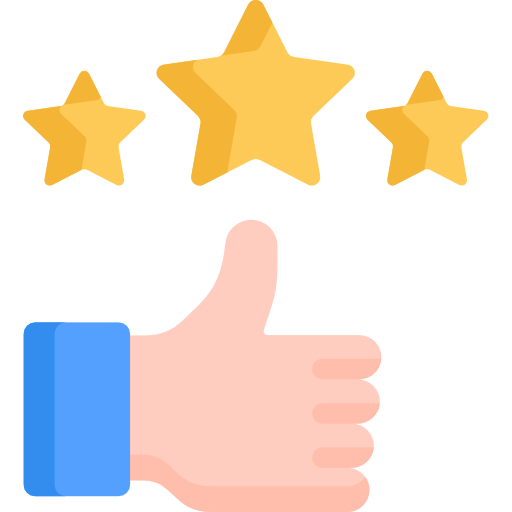 Our commitment to our customers is reflected in our reviews.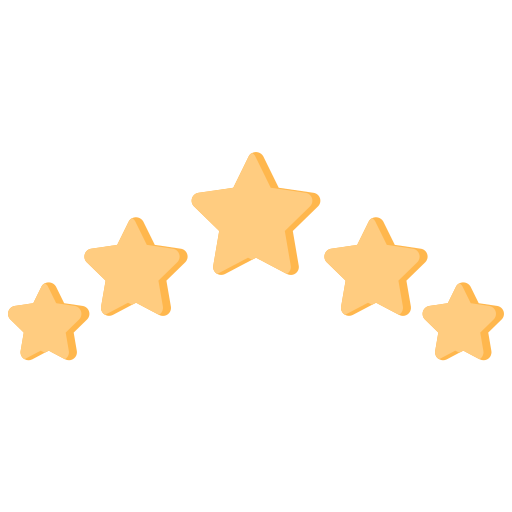 They are very honest and will take the time to talk to you.
– Kraig Krick, Sr., Gulf Breeze Management Services of SW FL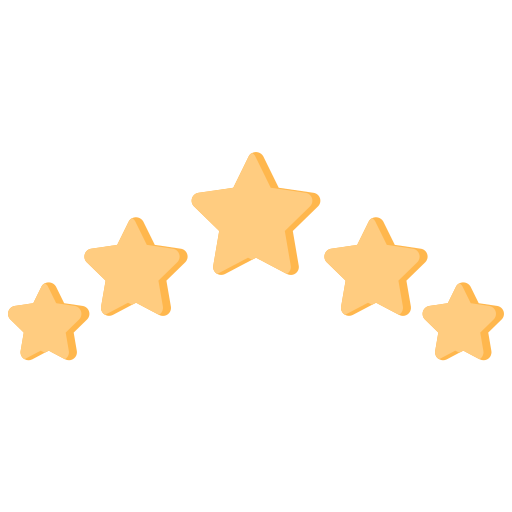 Thanks Tim and Melody !! If I could give more than 5 stars, I would.
– Phil D.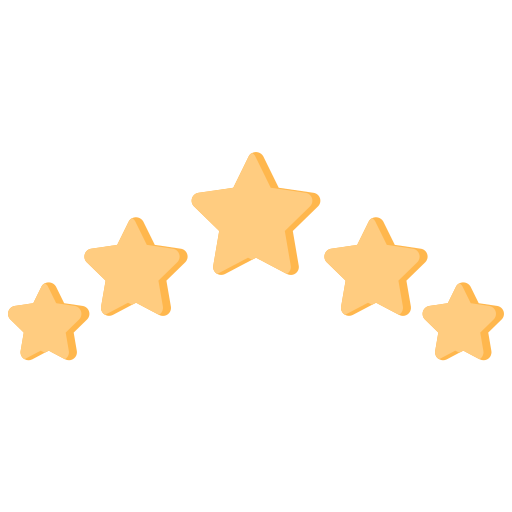 The dedication and commitment as a service provider is outstanding.
– Deborah Bowman-Kiefer, Acting President, Vice-President Woodmere Lakes HOA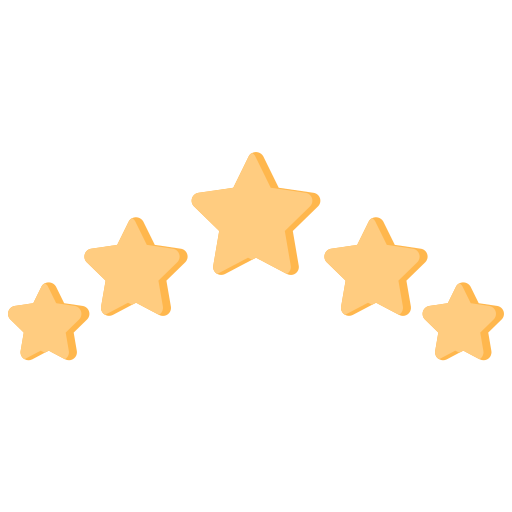 Tim, Melody, Devin and the rest of their team ALWAYS go above and beyond to address your needs! – Connie H.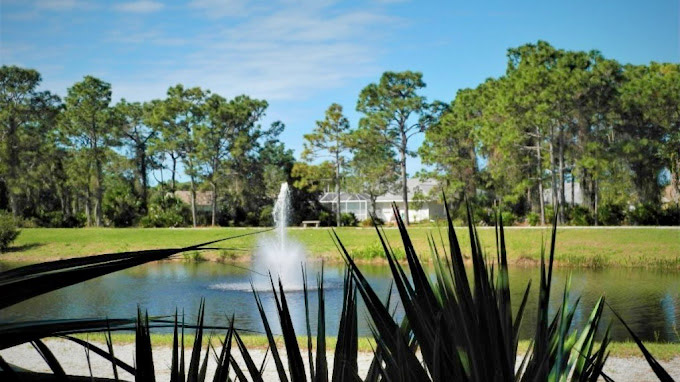 A lake or waterway is more than just a pretty place, it should be beautiful and healthy.
It should also be safe for swimming, fishing, irrigation, pets, and wildlife. We maintain lake balance with frequent inspections, which allows us to solve small problems before they develop into big ones. Frequent inspections have two other advantages:
Reduced chemical application rates
Less use of potent chemicals
You can usually swim, fish, or water your lawn without restriction. Our treatment schedule is set by your lake, NOT a "once a month" visit or master route plan. We are there at the first sign that you or your lake or waterway needs us.
Excellence, not excuses is what sets us apart.
All of our technicians are state certified.
Education is provided and ongoing! A comprehensive training program with days of classroom study and months of closely supervised "hands on" experience to gradually increase field responsibility.
We also conduct frequent seminars to keep our people current on research and development results, improved techniques, and regulatory changes.