Lake management company serving Southwest Florida since 1996
Healthy water
for all living things
FloridAquatic Lake Management is your premier choice in ALL things concerning waterway and lake management when beauty, aesthetics & functionality is vital to your development project. We are dedicated to 100% client satisfaction.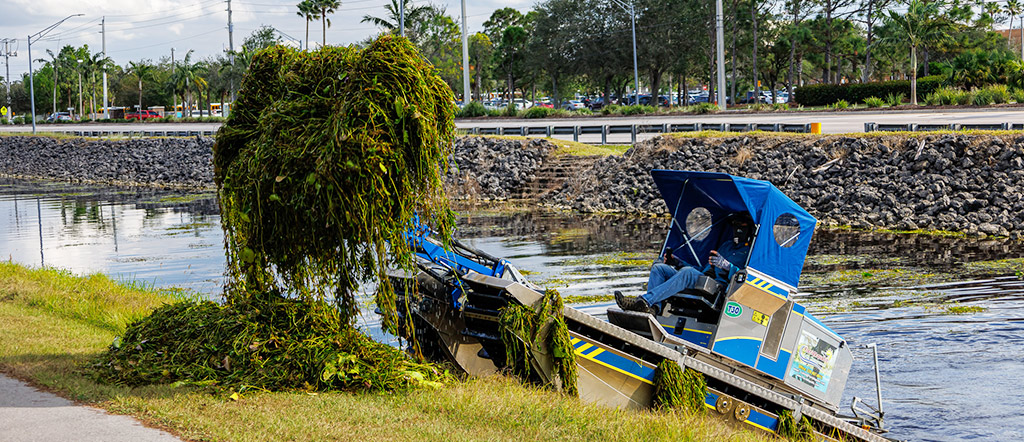 Specializing in the sales and service of: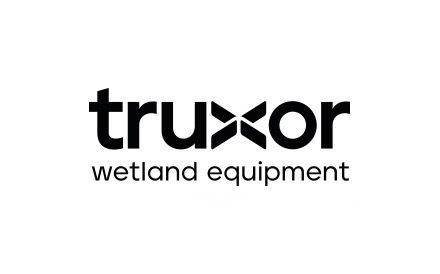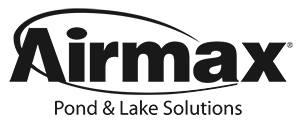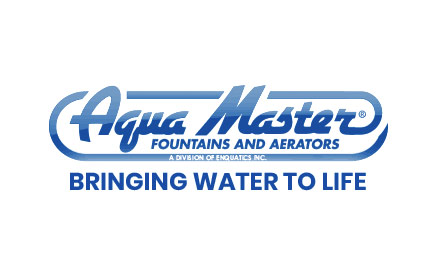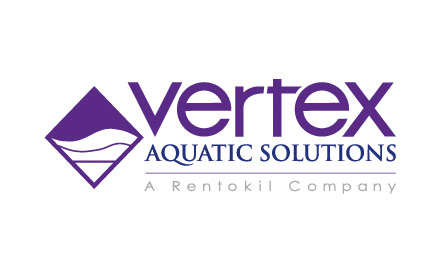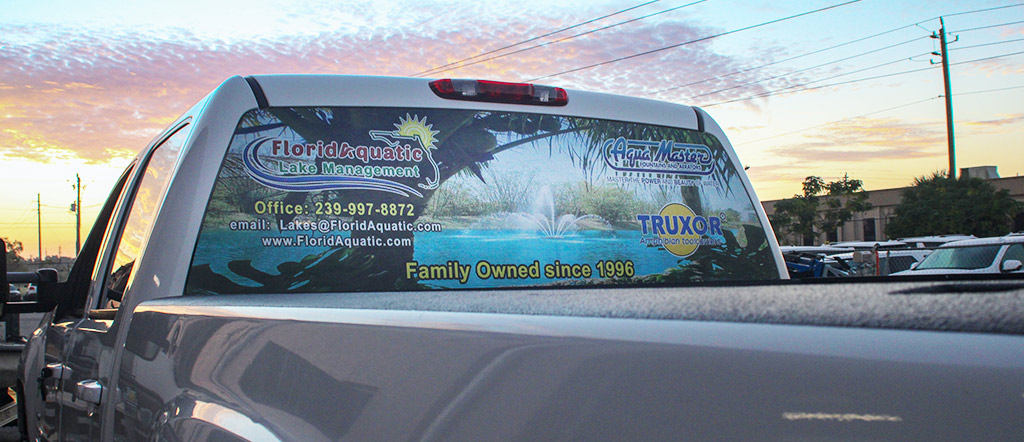 Phil D. says…
Professionalism, Quality, Responsiveness, Value
Tim and Melody are great. I found a solar aerator that I liked, but FloridAquatic didn't sell it. I was able to get Tim and the company that made the solar aerator together and work a deal. Tim, with help, planted the solar panel in the ground and put the whole works together. I have a small pond & didn't want to spend a ton of money and FloridAquatic was able to help me with that. Thanks Tim and Melody !! If I could give more than 5 stars, I would.
Whether you're interested in our lake management services, or sales or service for fountains, aerators or harvesters, please contact us using the online form or call (239) 997-8872.