FloridAquatic Lake Management is your premier choice in ALL things concerning waterway and lake management when beauty, aesthetics & functionality is vital to your development project. We are dedicated to 100% client satisfaction.
CALL TODAY for a FREE evaluation and assessment
239-997-8872

Lake Management
A lake or waterway is more than just a pretty place. It should also be safe for swimming, fishing, irrigation, pets, and wildlife. Frequent inspections help keep waterways beautiful and healthy.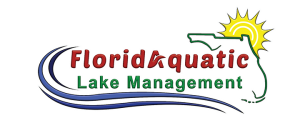 Fountains & Aerators
We are exclusive distributors for sales and service of Aqua Master and Vertex, leaders in the engineering and manufacturing of fountains and aerators.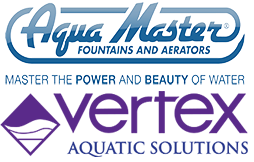 Truxor Harvesters
We are the US distributors for sales and service of Truxor Havestors, Amphibious boats and Attachments.  We set the standards for reliable high-quality results to meet and beat the unexpected.
Professional Services for your lake include: Algae, grass and brush control, monitoring dissolved oxygen and water quality indicators, fish stocking, wetlands development, lake and littoral zone design, water and sediment sampling, lake dyes and colorants, bio-Augmentation, as well as Fountain and Aeration Systems.
Serving SW Florida since 1996, FloridAquatic has led the way in quality and service. As leaders in the lake management industry, we take pride in our level of service, expertise, and professionalism. Our reputation is built on quality and trust.
Today's successful aquatic managers are making aeration equipment the foundation of their aquatic management system. Aeration is a natural, environmentally-safe and effective water quality management tool, addressing a wide range of problems. Let us help you Master the Power and Beauty of Water.
 Harvesting
Health Park Medical Complex – Ft Myers Florida